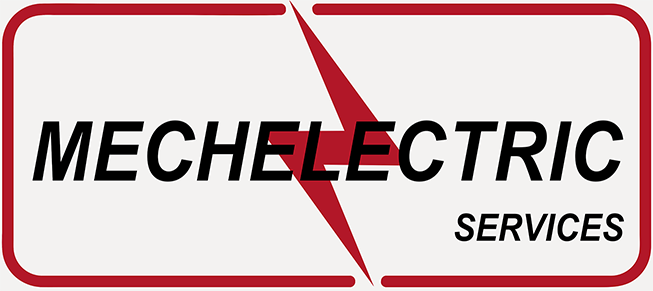 Professional Ventilation Services in Cornwall and Devon

Information About Our Consultancy And Design Services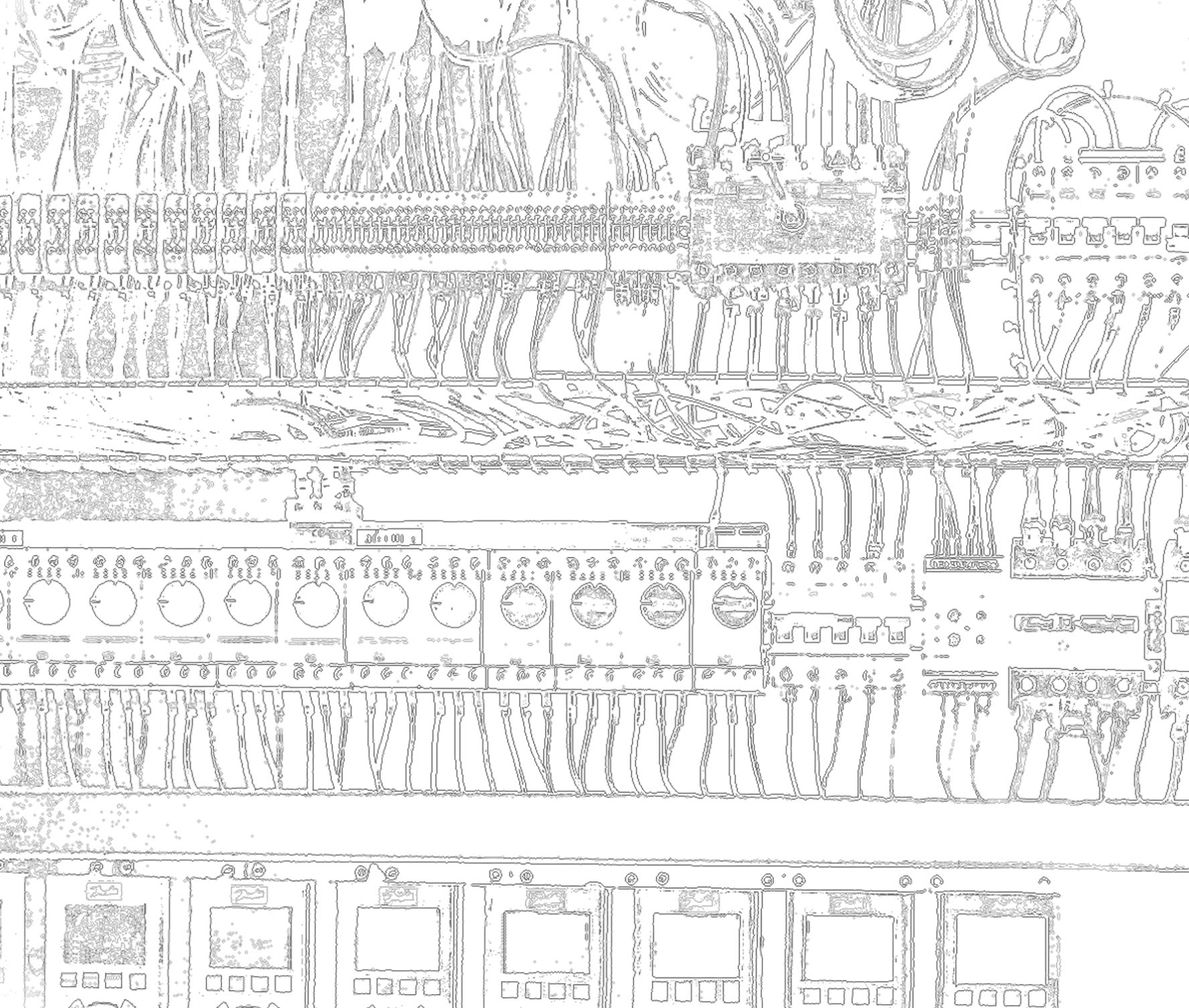 Consultancy Service
We undertake all types of consultancy work for most ventilation applications. This can take several forms, such as Reports & Calculations, Sketch & CAD, Electronic & PCB, Graphic & Informational, Fabrication and Assembly.
We have found that by providing reliable, helpful concultancy services to all of our clients has rewarded us with a number of long-standing and trusting relationships which have also often provided additional benefits to the expansion of technical resources available at Mechelectric Services.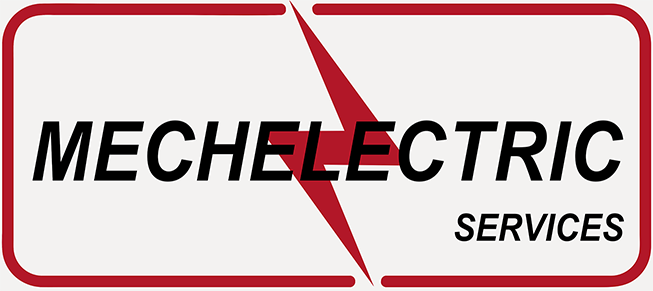 Design Services
We have several engineering and manufacturing technologies in-house augmenting our design tools. This allows access to fast, proof-of-concept design solutions that accelerate the product design stages.
Working closely with our partners in 3D additive manufacturing we are able to offer alternative design strategies for different aspects of ventilation and control specific designs.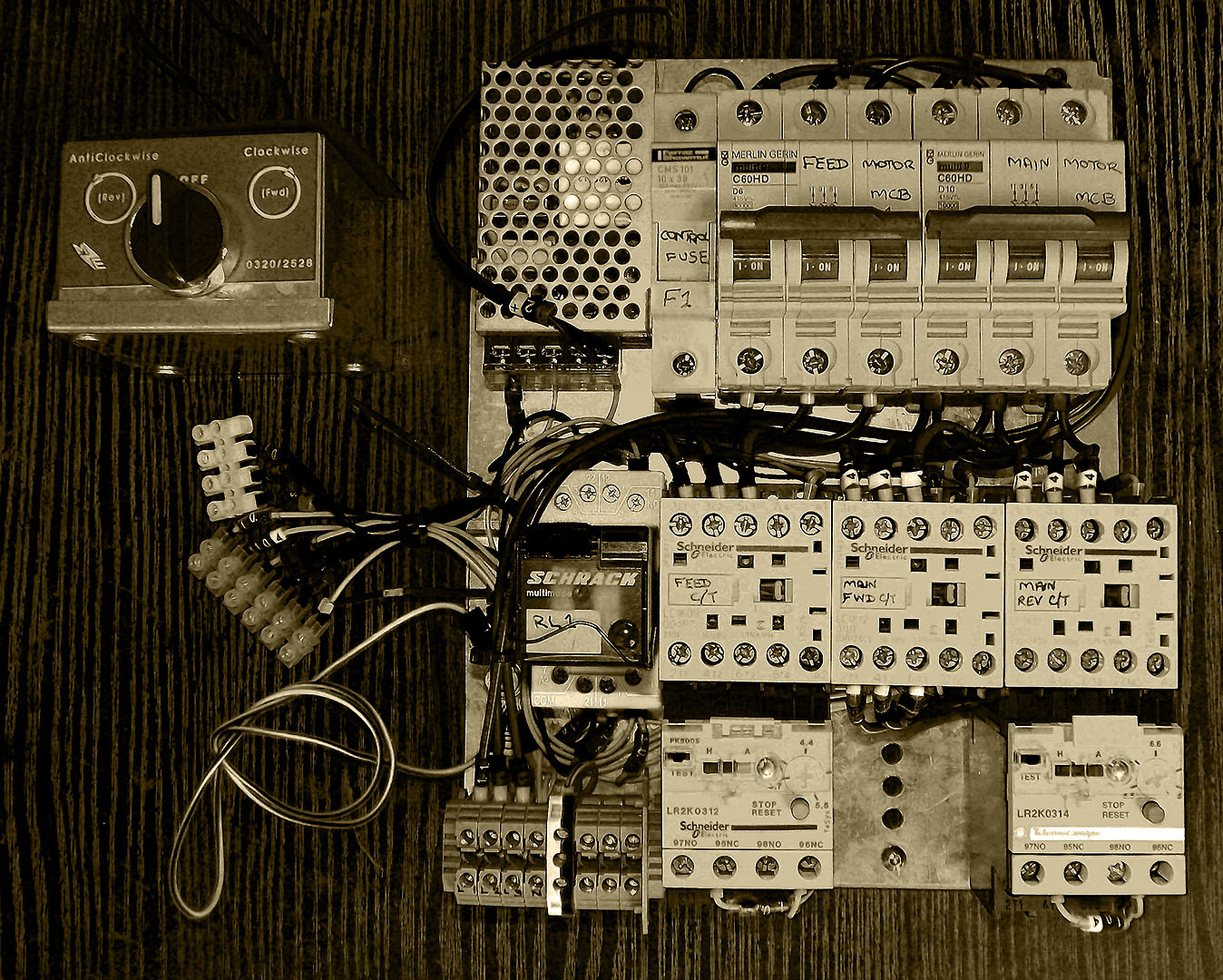 Prototyping Service
Prototype design, construction, assembly and testing have for many years been a major focus for Mechelectric Services.
Over this time there have been many designed-and-built prototype products and systems. Whether that be for proof-of-concept, pre-production or production-ready prototypes, we have the tools and resources required to cross the finish line.
---